General News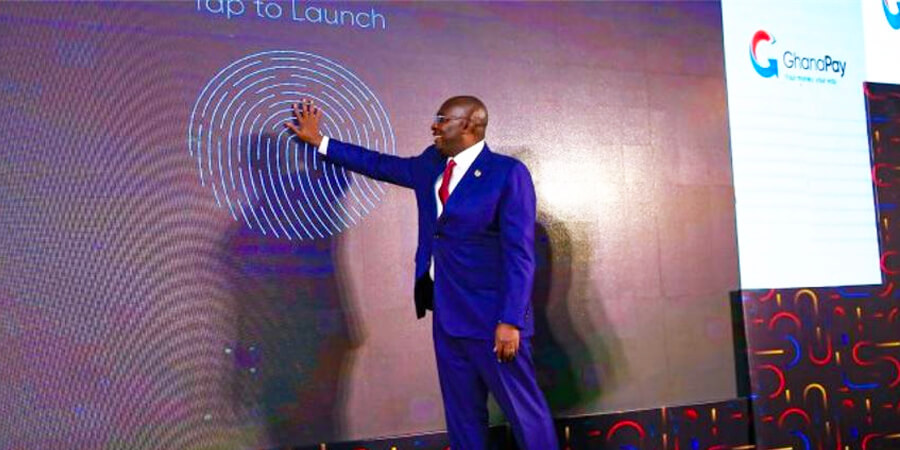 GhIPSS, Ghana's banking association, launched GhanaPay, a mobile money service designed to increase financial inclusion. According to the GhIPSS website, the mobile money service is provided by local "universal banks, rural banks, and savings and loans companies to individuals and businesses."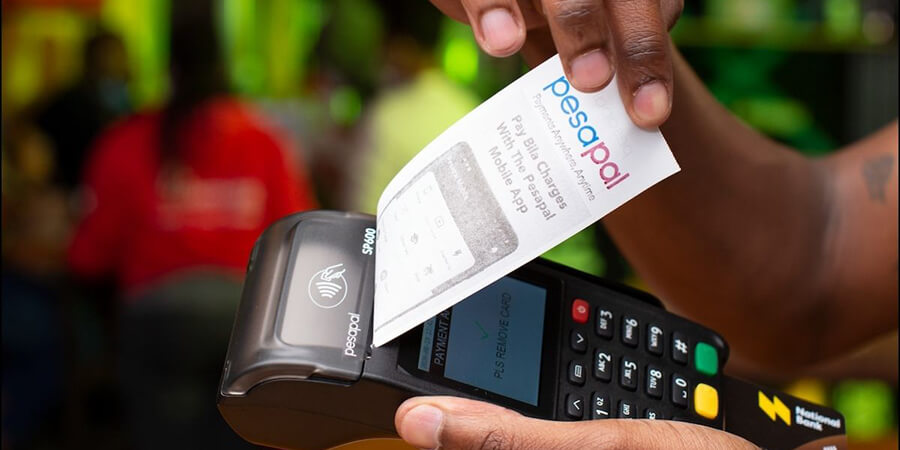 Pesapal, an alternative to Paypal and a provider of online and mobile payment solutions, is able now to offer its mobile payment services in Uganda. The Bank of Uganda recently granted the company a license as a payment system operator which will allow it to revolutionize the digital payment ecosystem by offering "innovative, convenient and secure digital financial services."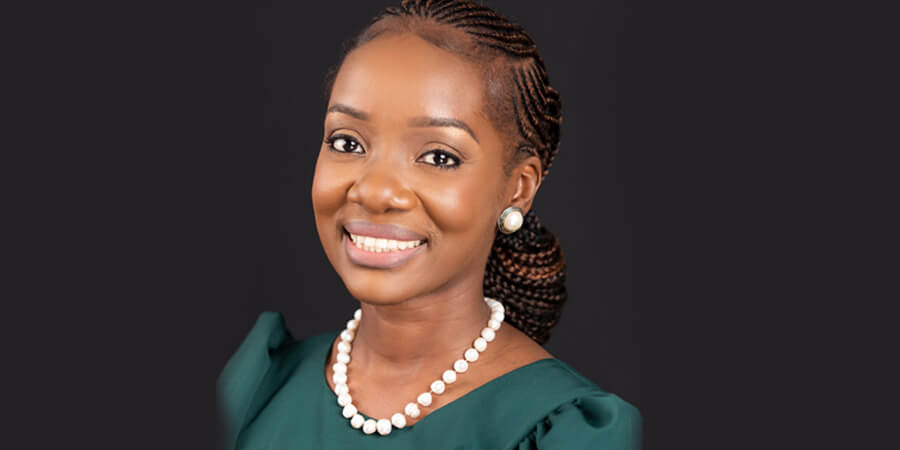 The Communications Regulatory Authority of Namibia (CRAN) and Mobile Telecommunications Limited (MTC) ended the decade-long dispute and reached a settlement agreement on the levy dispute.
US-China war is once again triggered, pushing a TikTok ban to set afoot within the US grounds. With fresh privacy concerns for the Chinese-owned short-form video app arising, the government responds alarmingly.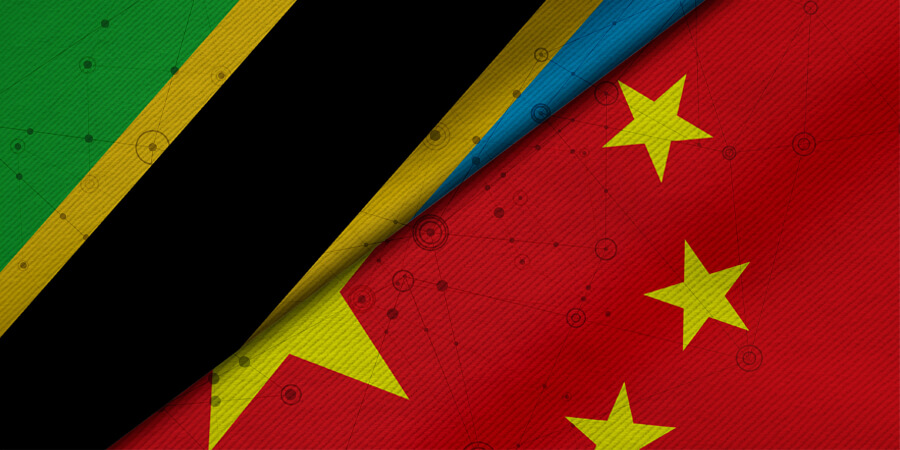 Tanzania will benefit from China's support in promoting the distribution of ICT (information and communication technologies). The two parties signed a partnership agreement that focuses on the adoption and development of the fifth-generation (5G) mobile technology in the country.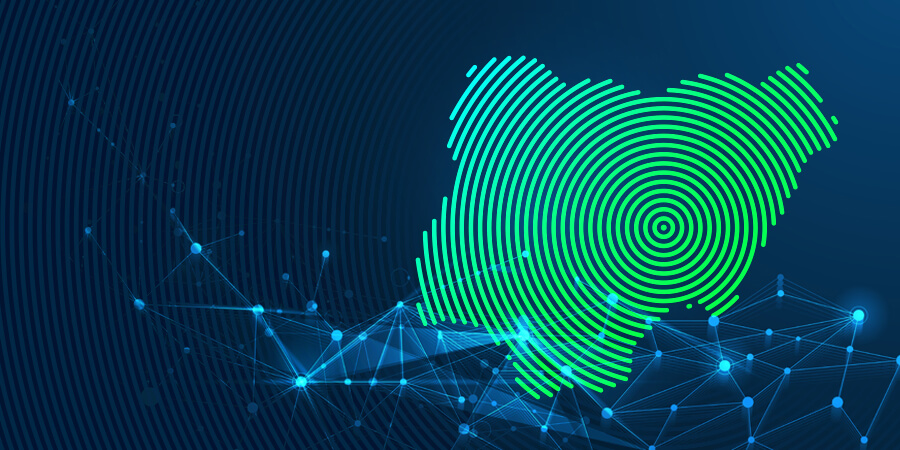 Isa Ali Pantami, Minister of Communications and DigitalEeconomy, Nigeria announced that a program will be launched over the next 18 months to train 1 million developers in the country.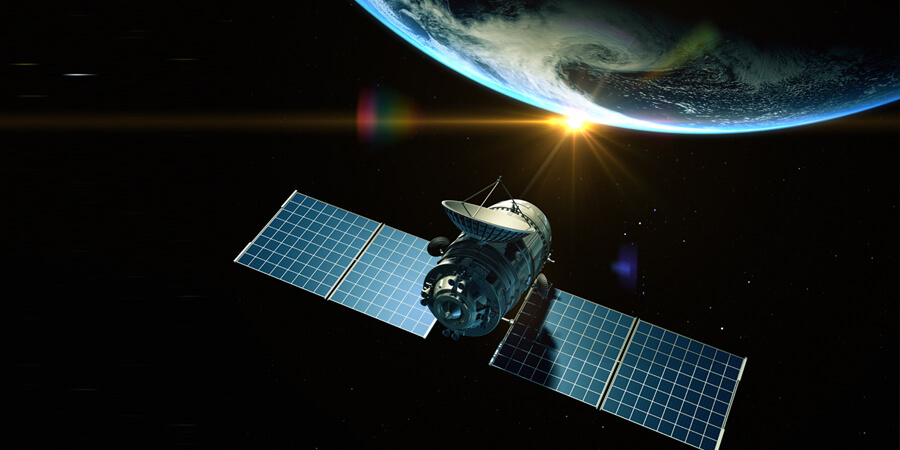 Uganda will launch its first satellite into low Earth orbit in September 2022. Matia Kasaija, Uganda's minister of finance, planning and economic development, said the launch will be in collaboration with NASA.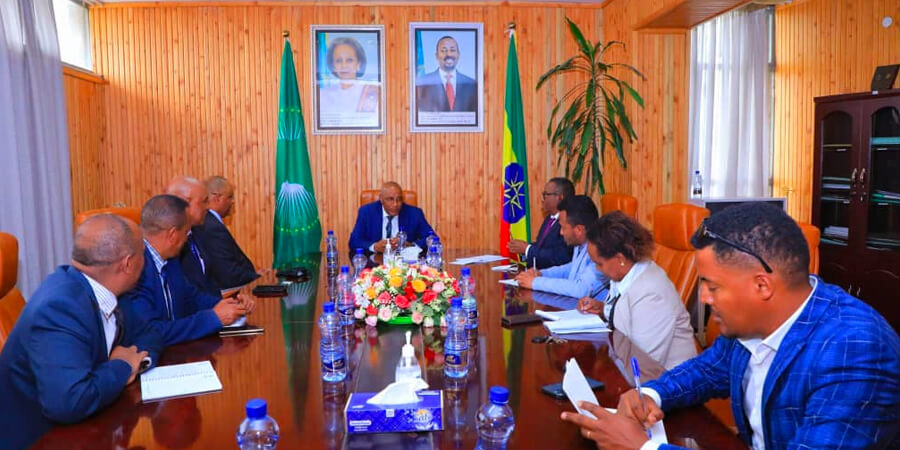 The Ethiopian government, through the Ministry of Innovation and Technology (MINT), has signed a memorandum of understanding with the American satellite company Orion Applied Science and Technology (Orion AST). The agreement focuses on the development of Ethiopia's capabilities in the space industry.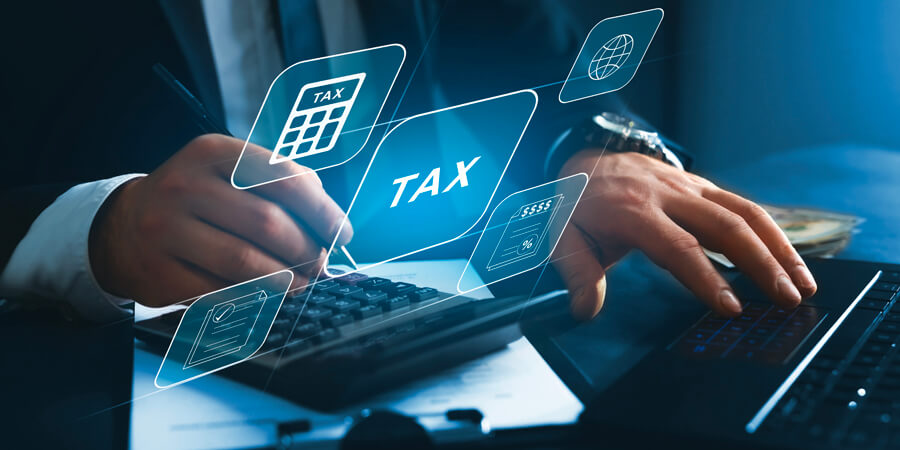 Tanzania will introduce a digital tax this year, the country's finance minister said, in a move targeting global internet giants offering services in the East African nation. The 2% tax will come into effect in July and follows similar attempts by other countries to force US multinational tech companies to pay at least a portion of their revenues in local tax.