Reports and Coverage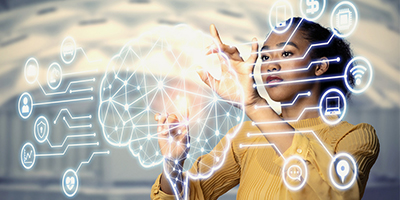 This year promises to be exciting for business leaders dominated by artificial intelligence (AI), innovation and experimentation. Let's look at the trends we expect will shape mid-sized businesses in 2022.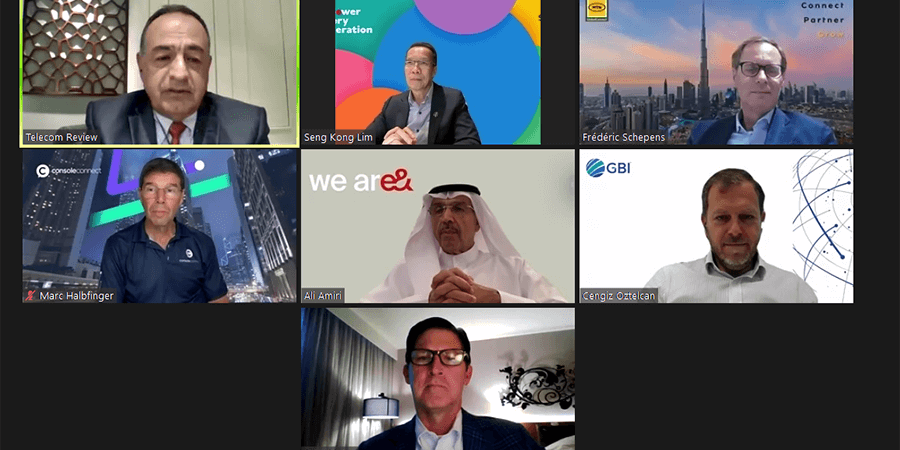 The importance of the wholesale business has been put under the spotlight as capacity demands increase. Industry leaders convened to discuss the role of the wholesale and capacity industry and if it's gaining more ground in the digital era.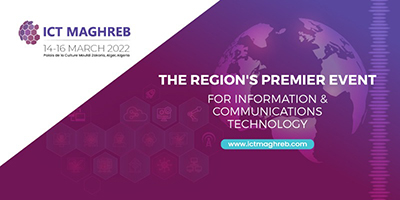 The second edition of ICT Maghreb (Information & Communications Technology) exhibition & conferences – The biggest ICT event in the Maghreb region will take place in the Algerian capital, Algiers from the 14th till the 16th of March 2022, is expected with enthusiasm by professionals, as the event has imposed itself, since the inaugural edition in spring 2021, as the space of expression of the sector, which carries its ambitions and expectations, and for good reason. At the first and previous edition, the show has seen the presence, at the opening and closing ceremonies, three ministers of the Algerian government representing the sectors of post and telecommunications, the economy of knowledge and start-ups, as well as digitalization and statistics.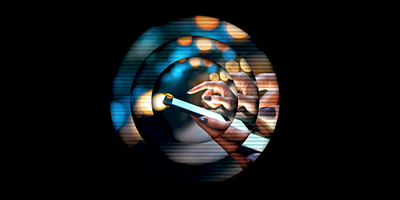 Etisalat Misr celebrates the stories of yesterday, powering the new generation of connectivity
This year marks Etisalat Misr's 15th anniversary. As the industry celebrates the essence of our 15 years milestone, we continue to fulfill our mission to enrich lives in a changing world. The series of successes Etisalat Misr has witnessed over the past 15 years have paved the way for driving the future and empowering societies, through designing and delivering digital solutions with innovative problem solving.
Verizon Business and Atos  announced  an  industry-leading  partnership  to  power  intelligent  IoT  solutions  with private  5G  multi-access  edge  computing  for  businesses,  government  and  communities worldwide. The 5G edge solution will transform the way companies can leverage predictive analytics,  allowing  them  to  improve  operational  efficiency,  mitigate  risk  and  increase revenue.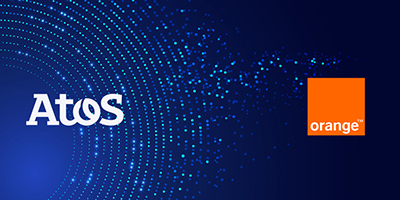 Atos announced that it supports Orange, the leading multinational telecommunications operator, with two major projects in the Middle East and Africa region. The two organizations will work together on critical digital transformation topics, including cloud, to facilitate Orange's business development in the region as well as improving its operational resilience and overall business agility, decreasing its carbon emissions and optimizing its operating expenses.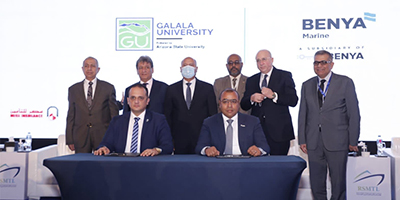 On the sidelines of the first edition of The Red Sea Maritime Transport and Logistics Conference (RSMTL) hosted by Egypt, Benya Marine, part of Benya Group –ICT infrastructure and digital transformation leader in Egypt, Africa and the Middle East – has signed a strategic partnership agreement with Egypt's first smart university Galala University.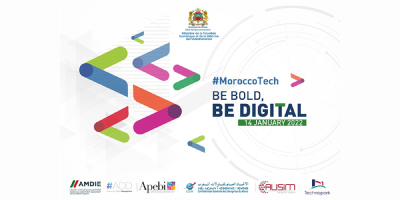 MoroccoTech was launched on 14th January by the minister for digital transition and reform of the administration, Dr. Ghita Mezzour, digital expert and holder of PhD from the School of Computer Science at Carnegie Mellon University in Pittsburgh, PA. It was a significant event that will propel Morocco as a digital hub destination for companies across the globe.