Reports and Coverage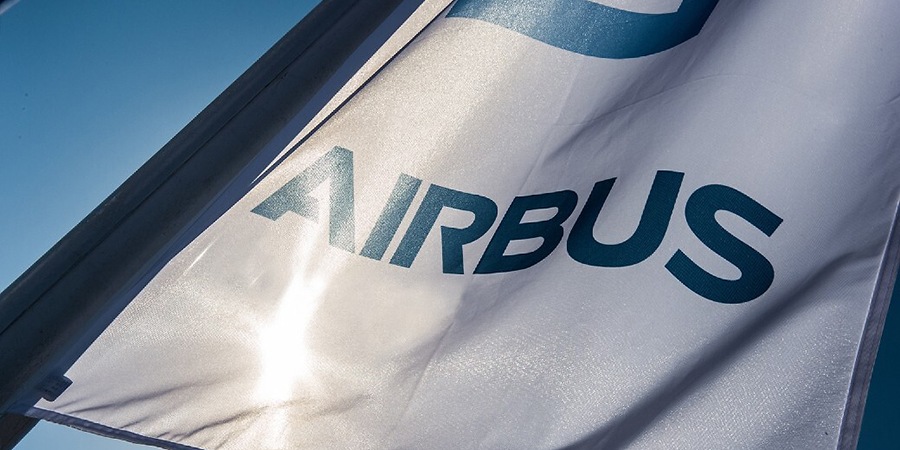 Airbus has launched a connectivity services business through the creation of a dedicated HAPS Services Business based around Zephyr, Airbus' leading HAPS technology platform. This will enable it to industrialize rapidly and begin serving a substantial total addressable market, providing low-latency connectivity services from the stratosphere for telecommunications and Earth observation applications. The new business is a subsidiary of Airbus Defence and Space.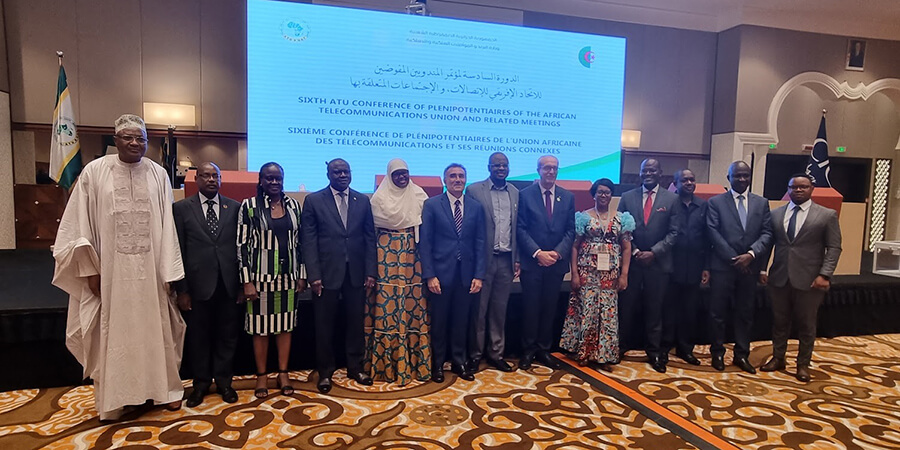 The Plenipotentiary Conference of the African Telecommunication Union (ATU) 2022 requested Member States to support African candidates for ITU positions and noted, in particular, that Dr. Bilel Jamoussi had been endorsed by the African Union as Africa's sole candidate for the position of Director, ITU-TSB. It expressed unanimous support for him and called upon African countries to vote for him during the upcoming ITU PP-22.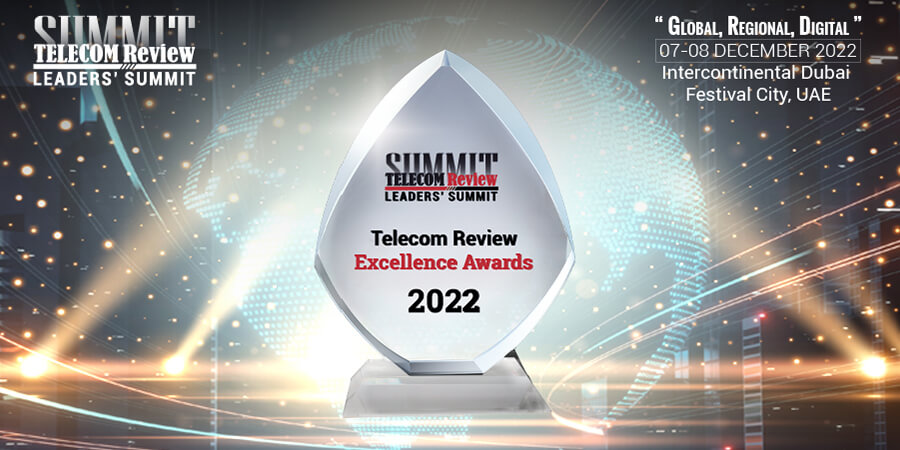 The Telecom Review awards recognize industry leaders for their efficient and hard work throughout the year and are a special way for Telecom Review to help celebrate the winners' success.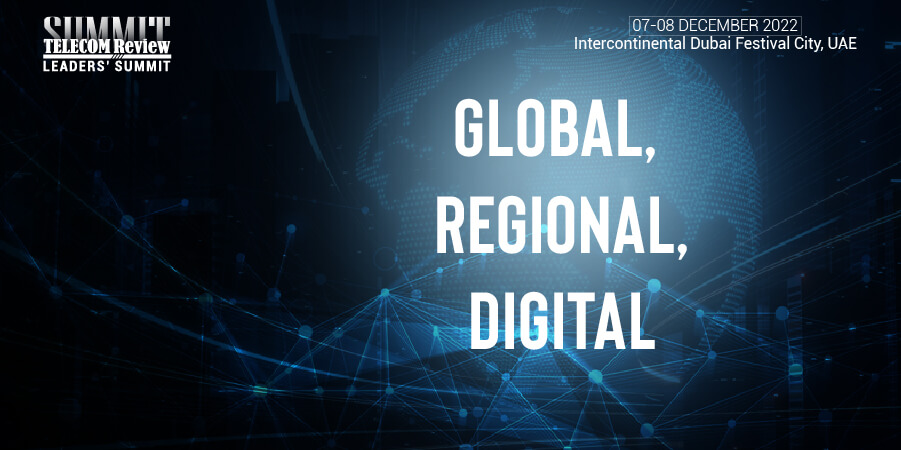 The Telecom Review Leaders' Summit is just three months away, and everyone in the industry is excited to see what this huge annual event will bring to the table.
The annual IPv6 Enhanced Summit was held online on June 23, in its 3rd Middle-Eastern edition, with international and regional industry experts who gave insightful keynotes on the online summit's main theme "IPv6 Enhanced: Inspiring Innovation, Boosting Middle East Digitalization".
Covid-19 placed considerable strain on societies globally as they dealt with the consequences of the pandemic that restricted people to their homes and placed unprecedented reliance on digital connectivity. This forced several traditionally in-person practices to the online space, resulting in substantial increases in online shopping, socializing and learning, as well as the shift to remote working, which predicated the popularization of hybrid working.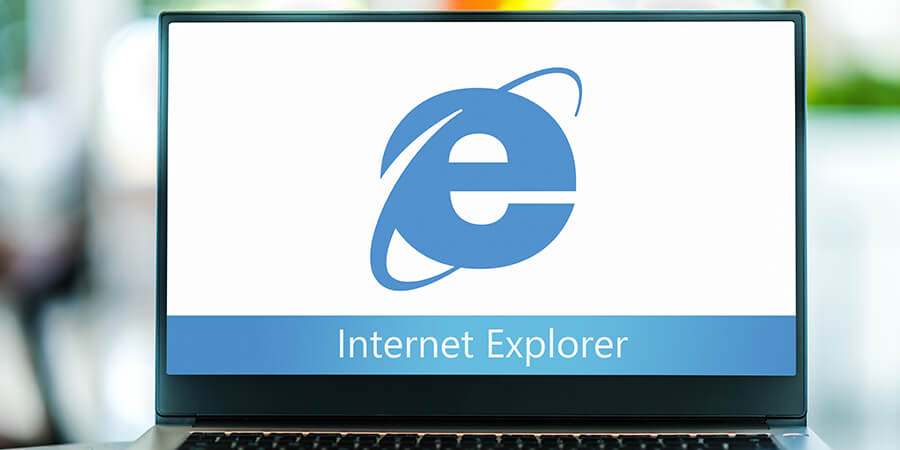 Internet Explorer, which has been the go-to browser in the early 2000s, has now been retired and out of support.